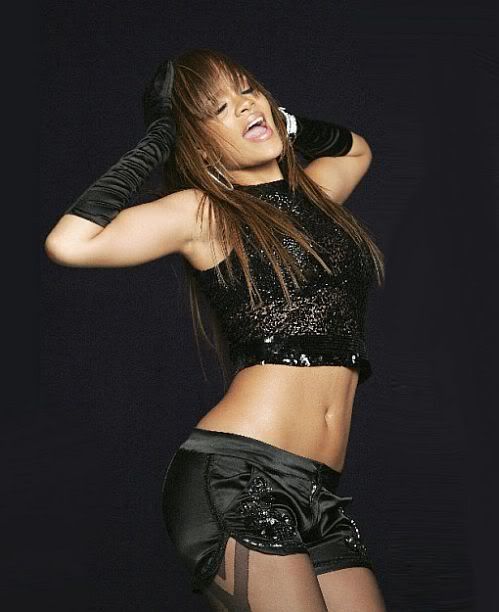 Rapper T.I. knocks Rihanna off US No.1
Rapper T.I. has ended Rihanna's two-week reign at the top of the US singles chart.
His track 'Whatever You Like' climbs from 71 to No.1 this week thanks to strong digital sales - the biggest leap to the top in US chart history.
Rihanna's 'Disturbia' slips to second place, with Chris Brown's 'Forever' holding steady in third.
http://www.digitalspy.co.uk/music/a127305/rapper-ti-knocks-rihanna-off-us-no1.html