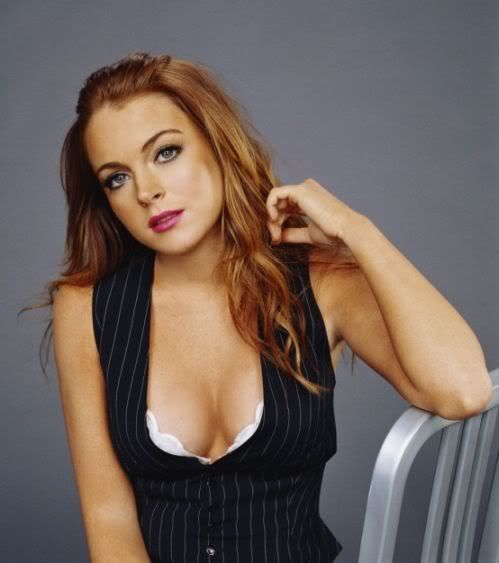 Lindsay Lohan seeks restraining order against father
Lindsay Lohan is planning to take out a restraining order on her father, according to reports.
The Mean Girls star - who recently claimed dad Michael should be "on medication" to stop him publicly shaming her - is said to be "terrified" the 48-year-old will harm her.
Full story
here
.
You know "Mean Girls" came out in 2004, but 9 times out of 10 in an article about her, they refer to Lindsay as the "Mean Girls" star.
Does that tell you anything about her career?