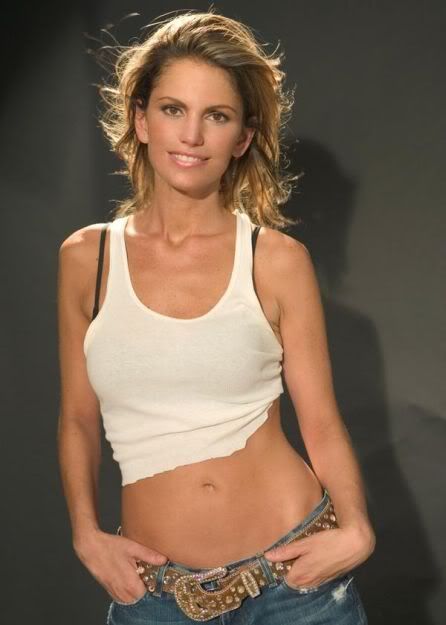 Lynne Koplitz is a stand-up comedian and actress.
She was born on June 13, 1969 in Douglasville, TN.
Where you've seen her:
She's a regular at Stand-Up New York, Comic Strip Live and Gotham Comedy Club
Lynne was the host of the dating show Change of Heart.
She was a guest host on NBC's Later.
Lynne was the co-host of the Food Network's How to Boil Water.
She was also the co-host of the talk show Shop and Style on NBC.
Lynne has appeared on several Comedy Central specials, including Premium Blend. And she has her own half hour comedy special, Comedy Central Presents: Lynne Koplitz.
She performed at the Montreal Just For Laughs Comedy Festival twice.
One of the comedian contributors to the "History of the Joke" on the History Channel.
Lynne also has a development deal for a sitcom.
Lynne's father is a chef and her mother trains circus chimps for Barnum and Bailey' circus.
No joke.
She is working on her own HBO comedy special.
Lynne has just finished shooting the first 10 episodes of ?ZRock?.
Besides being beautiful, she is a very busy lady.