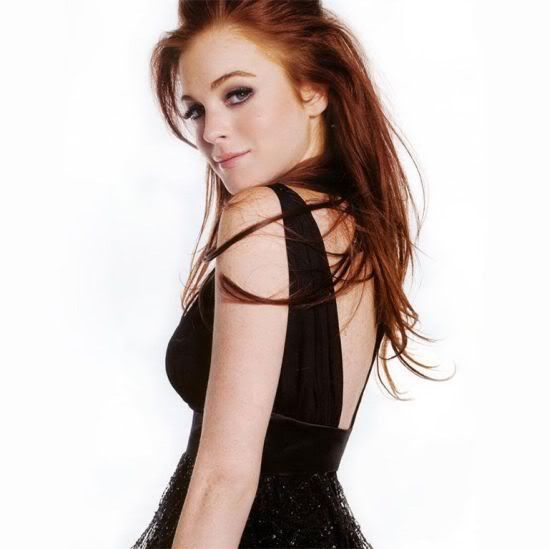 Okay, I guess this explains why Lindsay is always referred to as " The Mean Girls Star".
They even refer to it in the article.
Lindsay needs to pull up fast.
Lindsay Lohan?s career at all time low, claims source
Lindsay Lohan?s career is reportedly at an all time low after her Ugly Betty guest role was reduced because of on-set tensions.
Lindsay was originally contracted to appear in six episodes of the fashion-focused series but it was reduced to just four after she is said to have had friction with Betty herself, America Ferrera. Sources differ on who provoked the antagonism - pro-Lindsay sources claim America didn?t like sharing the limelight with the former Mean Girl while others claim Lindsay acted like a prima donna on set, forever accompanied by an entourage and refusing to step out of her trailer until everyone else was ready and waiting.
http://fametastic.co.uk/archive/20081026/13784/lindsay-lohans-career-at-all-time-low-claims-source/