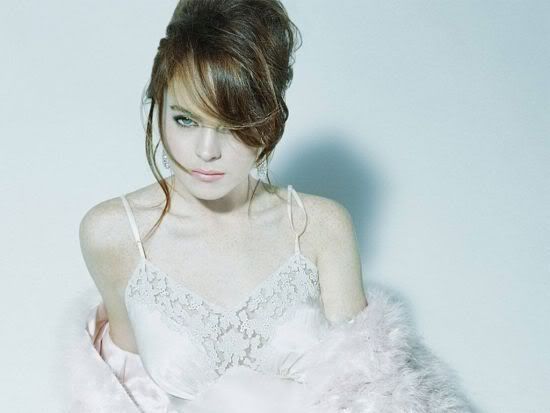 Here we go again...I think.
I must be having a deja vu moment, because I thought those three guys had already sued her.
And again she's referred to as the "Mean Girls star" even though that movie came out in 2004.
She needs to at least do another hit movie for reference.
Lindsay Lohan sued over car chase
'Mean Girls' star Lindsay Lohan is being sued by three men who claim she commandeered their car to chase her ex-assistant in California last year.
The allegations, battery, false imprisonment and negligence, are being described as 'absurd' by the her lawyer Ed McPherson.
"They had ample opportunity to get out of the car," he told the Associated Press. "It's three guys who want to get a lot of headlines and want to make some money."
http://www.rte.ie/arts/2008/1022/lohanl.html