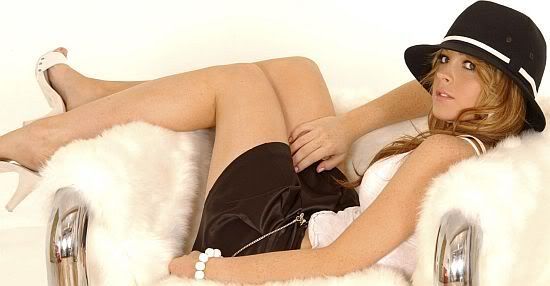 X-17 is reporting
that Lindsay Lohan and Lily Allen were out partying in a private bungalow and getting tattoos at Shamrock Tattoo.
Okay, we all know that the paparazzi dogs Lindsay's every move, and that Samantha Ronson has internet access, and a TV, and she can read etc....
So why is Lindsay doing this?
Are the arguments not big enough or public enough yet?
I mean they already had a a public fight in the streets of downtown New York City, according to reports.
And that's just one incident in a long line.
Or maybe we take the high road here and say Lindsay was diswrought over all the arguments with Samantha, and that she and Lily were just talking about how to fix Lindsay's relationship.
Those things do happen you know.
Okay, maybe not in Hollywood......